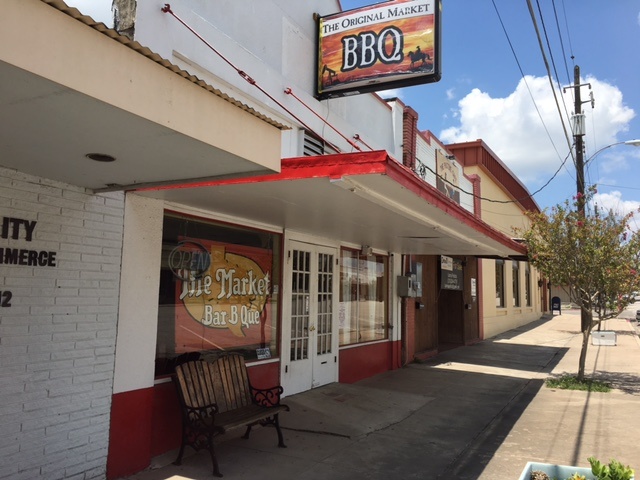 The Orginal Market BBQ
208 E. Calvert Ave.
Karnes City, TX 78118
Open Thurs-Sunday
10:00am - Sold out! Great for Announcements!
Click to edit. Here's a spot for you to share a special message such as a promotion or announcement like a new product launch. Use this area as the opportunity to turn your visitors into customers.